As Amanda from Accounting
dazzles her department.
As Amanda from Accounting
dazzles her department.
Better-performing employees are inside
Employees perform at their best when they're engaged with their company and aligned with the mission.
This is the challenge for every organization. Inviting and keeping employees inside the tent is essential.
Tentpole was created to change the way organizations communicate with their most important stakeholders – their employees.
Complicated internal strategies
Tentpole Strategies is a marketing agency focused on internal communications.
We create smart, effective campaigns that educate, engage and motivate your teammates about your products, services and communities you serve.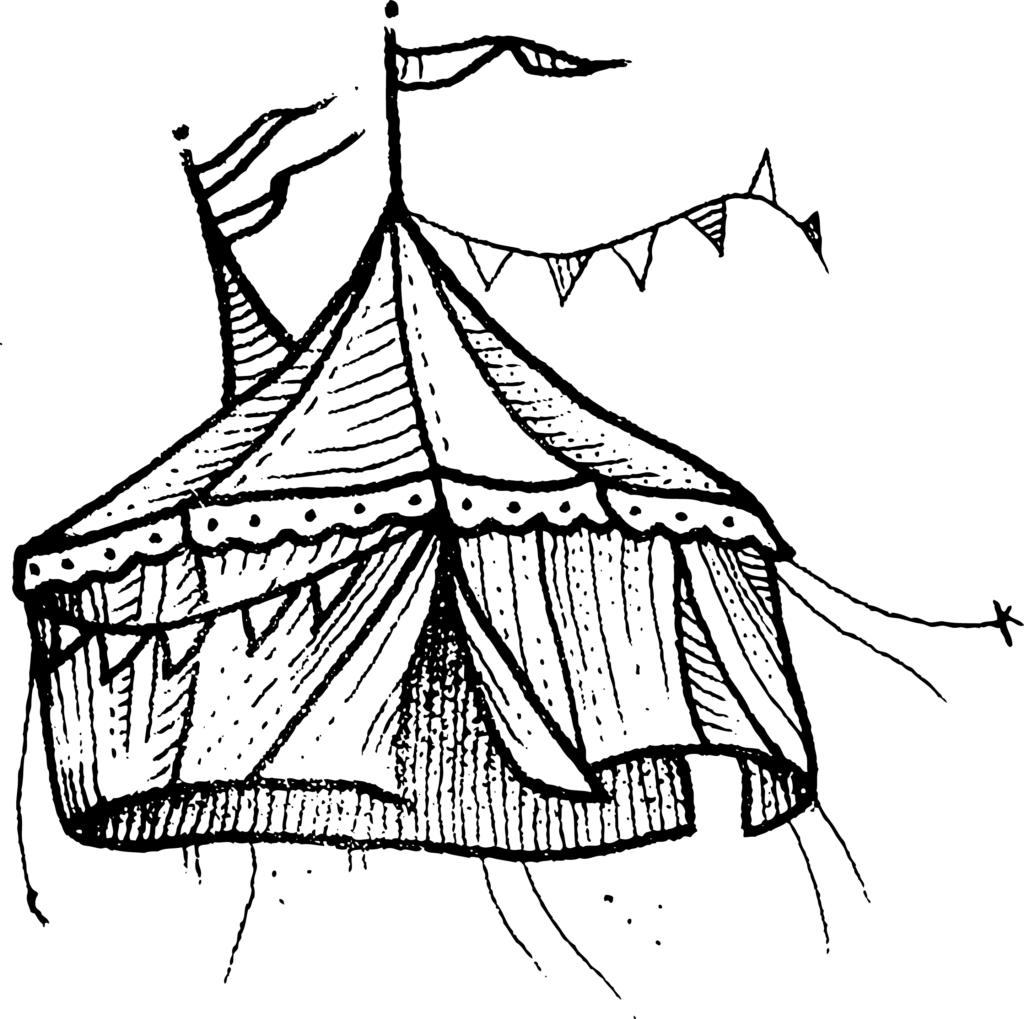 more challenges than ever
Tentpole Strategies excels at persuading internal audiences for Fortune 500 companies, associations and non-profits.
We work with you to understand your issues, messages, objectives, culture and brand voice to craft messaging and designs that meet your business strategies.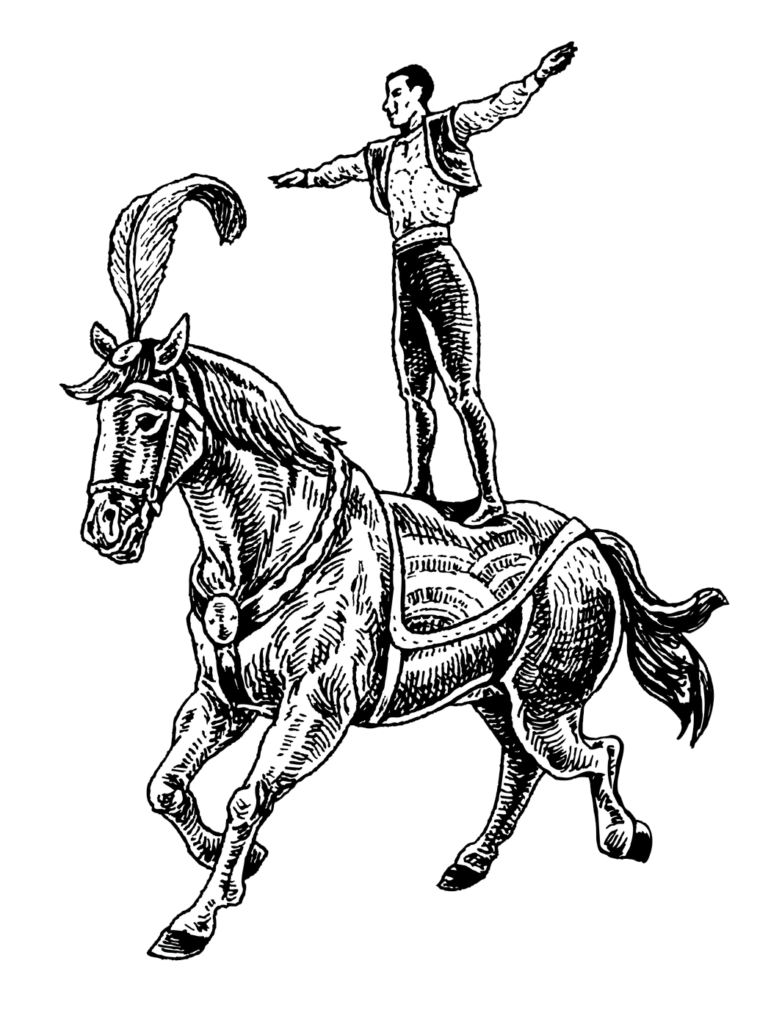 We connect employers with their employees
Let us know how we can craft a messaging campaign that brings your organization closer together.