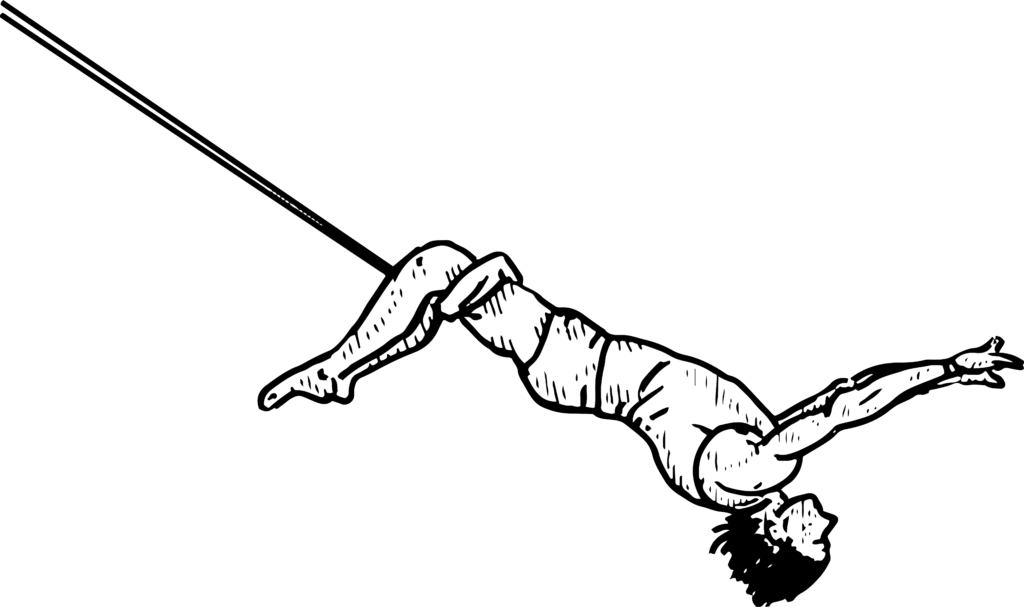 Is your organization starting to feel like a three ring circus? Acting as an extension of your staff, or as trusted advisors, we bring order to the chaos through strategy development, content writing, design, deployment, message refinement and measurement. Our programs will keep your employees engaged and on task.

Authenticity and transparency
keep internal communications moving
Brand recognition and thought leadership start from within. We do this every day through four crucial steps:
Educate employees and members about your mission and how they're essential to its success.
Engage through two-way messages and channels that reach your audience.
Recognize employees and members for acting.
Measure outreach.
Strong performances start here
Successful internal engagement programs require consistent outreach to increase awareness, educate about the purpose and value of engagement, encourage voluntary participation and thank those for acting.
Successful programs achieve 30-45% sustained growth.
Beliefs
Messages
Issues
Tactics
Value
Forecast
Governance
Editorial
Promotion
Recognition
Design
Write
Produce
Content
Engagement Campaigns & Results Measurement
Message Research & Branding
Cross-Platform Content Creation (Email, Video, Social Media)
Strategic Content Direction & Communications Planning
Our services include, but are not limited to:
Onboarding Materials
Internal Communications Audits and Campaigns
Training & Development Material
Infographics
Print & Digital Design
Internal Toolkits
Collateral
Email Campaign Development and Design
Presentation Design (includes PPTs)
Template Design
Brand Development (includes name, logo, themeline)
Qualitative and Quantitative Research
Data Management
Video Production
Scripting and remarks for employee townhalls, annual meetings and other events
Newsletter content
Company-focused thought leadership blog posts, articles
Board of directors materials
Web content